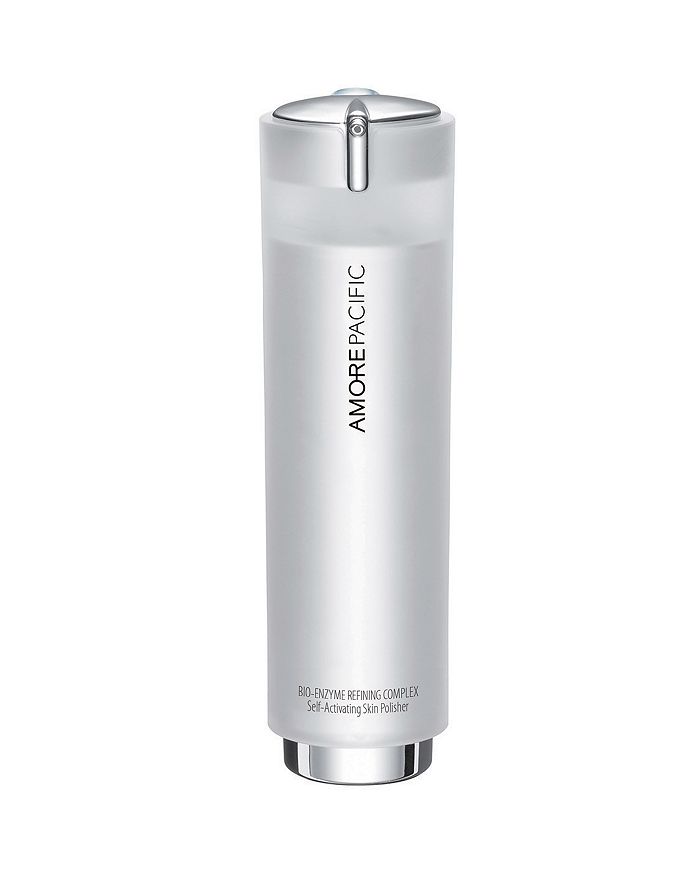 product details
An intensive skin treatment to encourage the activity of naturally occurring enzymes essential for a healthy, youthful appearance.

- Improves cellular turnover to refine skin texture.
- Inhibits enzymes which cause premature aging, discoloration, and loss of firmness.
- Increases skin's resilience against internal and external aggressors.
- Time release formula provides enhanced delivery for optimized benefits throughout the day.