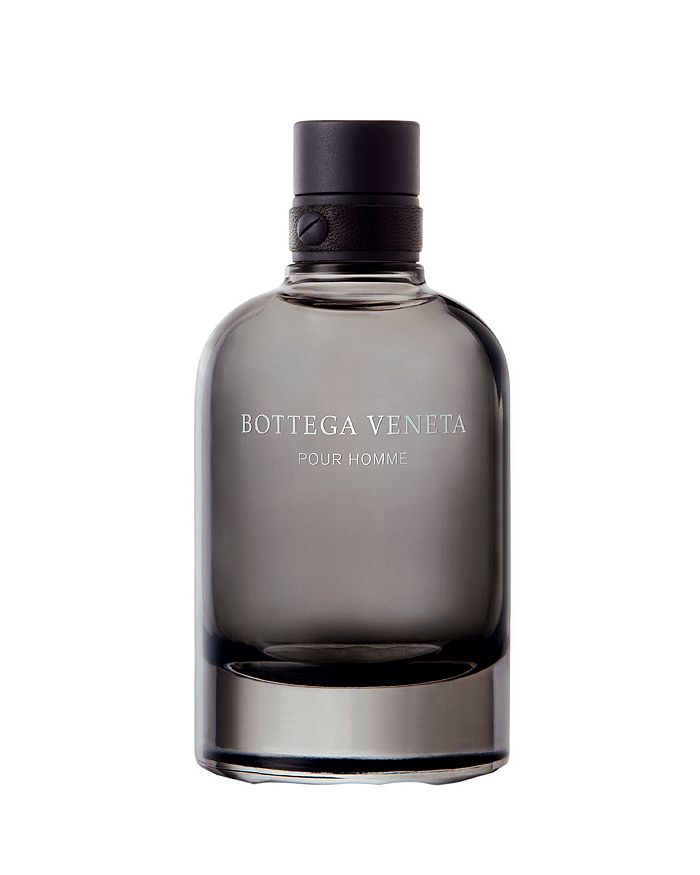 product details
Understated and timeless. Intriguing and sensuous. An elegant weaving of noble ingredients perfectly capturing Bottega Veneta's refinement and craftsmanship signature.

From the very start, the combination of bergamot and fir balsam brings brightness and depth. A strong and charismatic note of Pimento reflects the elegance in the heart of the Bottega Veneta man. A harmonious combination of leather and labdanum creates a masculine and lasting trail.

Bottle: A soft, round, sleek bottle shape. The collar and cap are tinted in Bottega Veneta's custom black, a signature color used for Bottega Veneta belt buckles. Its collar is adorned with a custom black strap clipped with a custom black screw. The screw is part of BV iconography, used for Bottega Veneta men's watch adornments. Bottega Veneta's logo is printed in a platinum hue and the iconic intrecciato pattern can be seen through the base.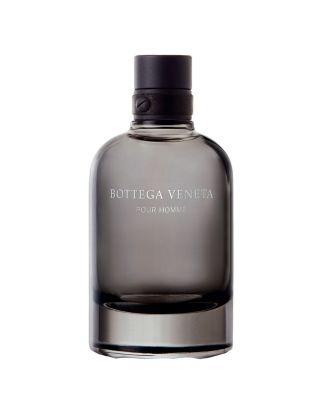 This item is part of Bottega Veneta Pour Homme Eau de Toilette
View All

(2)