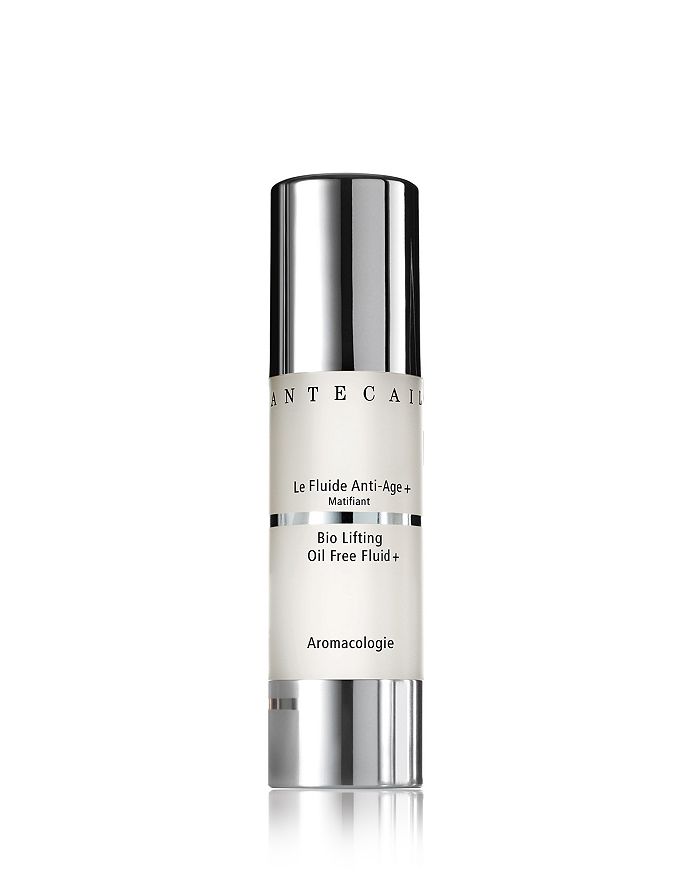 product details
• Caffeine-Free Coffee Stem Cell Extract provides a three-pronged approach that visibly plumps and hydrates skin*.
• Plantago Stem Cell Extract reveals denser-looking skin and notably lightens the appearances of age spots*.
• Peony Root Extract restores the appearance of cheeks' volume*.
• Bionymph Peptide Stem Cell Extract softens the appearance of fine lines*.
• Raspberry Stem Cell Extract is a major antioxidant that soothes dry skin, reducing the appearance of redness*.
• Matrixyl™ 3000 Tripeptide is a unique blend of peptides that helps promote a more toned appearance while lessening the visible appearance of wrinkles*.
• Anti-Wrinkle Hexapeptide softens the look of expression wrinkles*.
• Daphne Stem Cell extract moisturizes dry skin, shielding it from harsh environmental factors such as wind and freezing temperatures*.
• Imperata Cylindrica Extract, known for its ability to thrive in arid climates, helps skin retain moisture efficiently--even in the driest weather. Moisturizes the upper layers of the skin for up to 24 hours*.
• Jasmine/Narcissus/Mimosa Flower Waxes are emollient and softening to skin.
• 88% natural, including a base of pure rosewater.

Free of animal components, phthalates, sulphate detergents, mineral oil, petrolatum, palm oil, synthetic color, synthetic fragrance and GMOs. No animal testing. No parabens.

*Tests performed on ingredient.