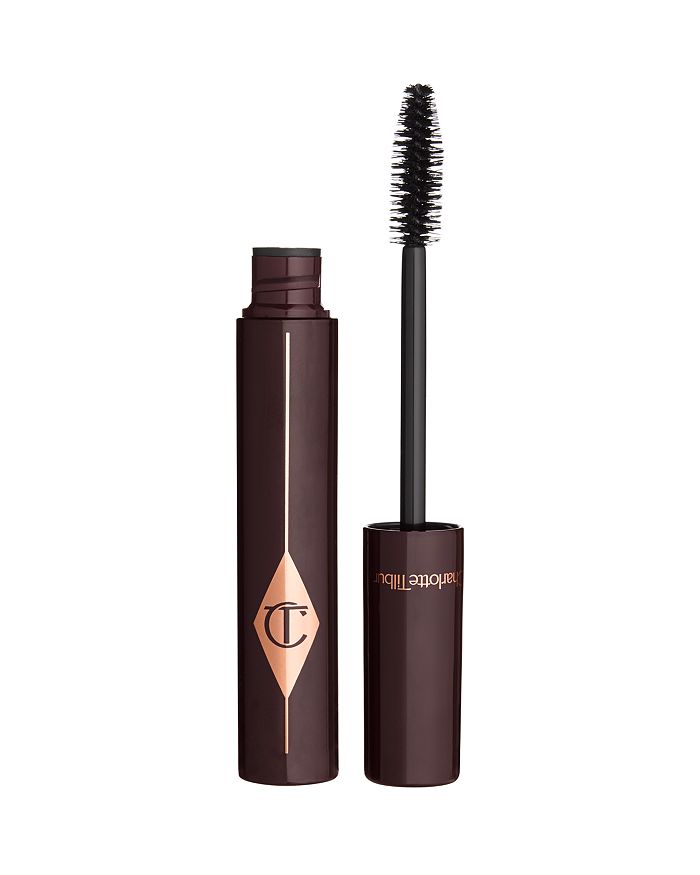 product details
"I have spent my entire life searching for the ultimate mascara, and what it comes down to is they are a bit like men--you think you need 5 to keep you satisfied but actually you are really looking for The One." –Charlotte

What it is: Your search for The One is over. Indulge in Charlotte Tilbury's original, best-selling and award-winning 5-in-1 mascara. With Full Fat Lashes you get the perfect everyday lash enhancement.

What it does: It's a super luxe, multi-tasking mascara that creates...
CURL: The 5-grooved brush deposits the optimal line of mascara along the lash line, pushing your lashes up and out.
SEPARATION: The fine-tipped bristles catch every lash, no matter how short or fine, coating them in black brilliance.
VOLUME: The glossy black formula creates full-on, voluptuous lashes that don't drop onto your cheeks.
LENGTH: The maximum bristle count covers every lash to the very tip, to create the perfect flutter.
DRAMA: The 5-STAR brush creates a 3-dimensional flutter. Good bye spider lash and hello feather lash--lashes are finely separated and naturally defined.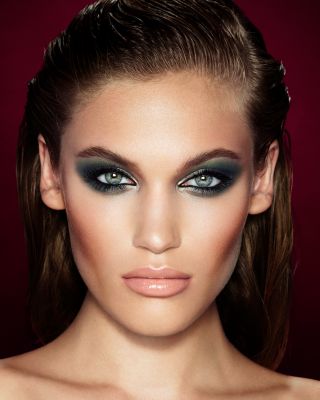 This item is part of Charlotte Tilbury The Rebel
View All

(9)