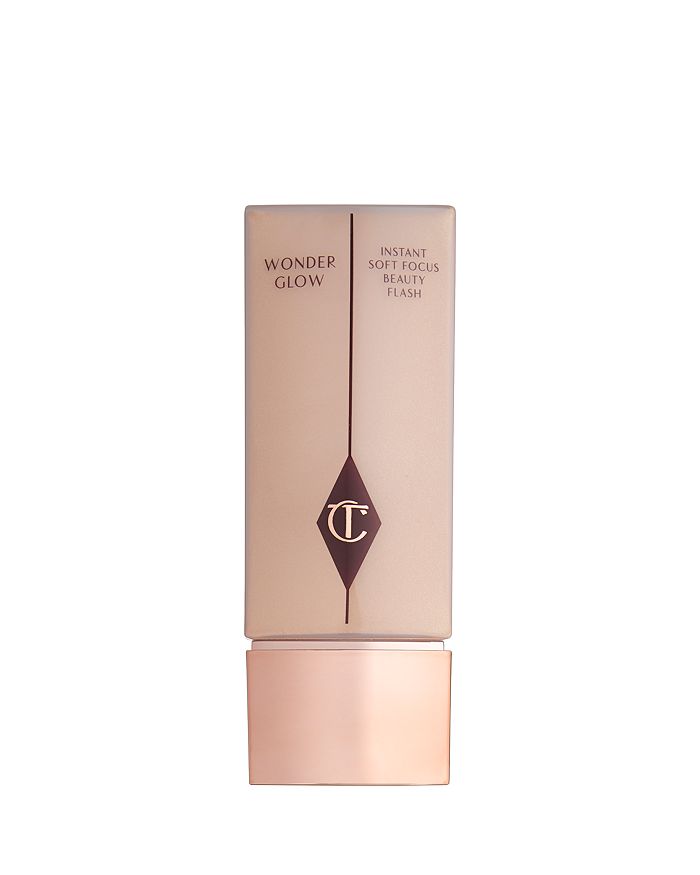 product details
"I have created a miracle fix to turn around tired, dull, dehydrated skin in a beauty flash." --Charlotte

What it is: Powered by a breakthrough Fluorescent Core Light Diffuser, it cleverly steals UV light from its surroundings and re-emits it as skin luminosity to disguise and transform drab, sleep-deprived skin. Wonderglow is a visionary new anti-age hybrid. It's a cross between an anti-age elixir and a complexion-enhancing light diffuser to give your skin an instant "spotlight" effect.

What it does: Collagen-boosting peptides and patented wrinkle-preventing ingredients are fused with light-reflecting microspheres with a fluorescent core that fill in wrinkles and scatter light to blur away lines and flood skin with luminosity. Create the definition of youthful, healthy skin: glowing, hydrated and effervescent. It can be used underneath Charlotte Tilbury's Light Wonder foundation, on its own for a relaxed, effortlessly dewy look or on top of makeup throughout the day to give your skin an instant pick-me-up.

• The state-of-the-art Fluorescent Core Light Diffuser absorbs UV particles from the sun and re-emits their energy as visible light, flooding the skin with luminosity.
• Sodium Hyaluronate forms a film of hyaluronic acid over the skin, sealing in moisture, while extracts of Wild Pansy promote the renewal of hyaluronic acid in the skin surface to retain and flood the skin with moisture.
• Paraben-free.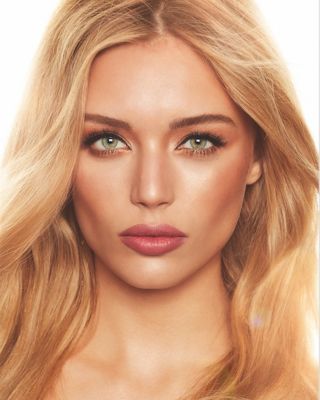 This item is part of Charlotte Tilbury The Dreamy Look
View All

(6)