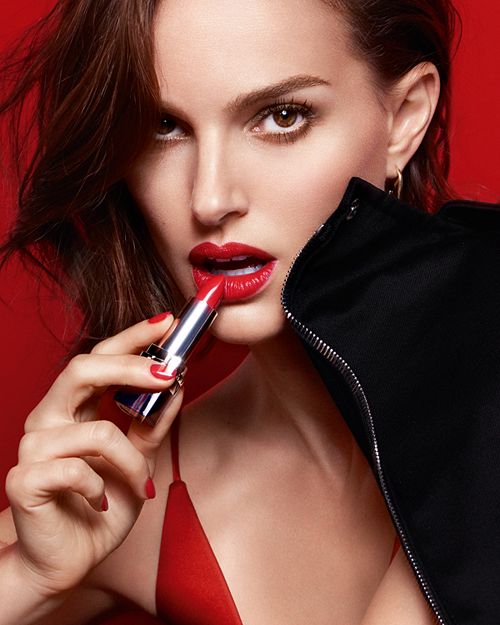 product details
New era: Rouge Dior enriches its legendary satiny palette with a new extreme matte finish. A tribute to the fabulous history of the House of Dior, four collector shades, created by Peter Philips, vibrant, bold, irreverent...

The matte version of the famous 999, the revered Dior red. The 080 Red Smile, luminous and satiny, lights up women's smiles. Given an erotic, rebellious, modern touch, Miss pink transforms into a deep, vibrant fuchsia. 060 Première, the red of firsts, a subtle rosewood, easy to wear, easy to dare.

"A capsule range of extreme shades that reflect the excitement, dare and avant-garde of a fashion shoot."
--Peter Philips

Constantly driving creativity one step further, Peter Philips delivers a capsule range of extreme matte shades. Four bold, surprising, intense colors add to the beauty of applying Rouge Dior: a femme fatale black red aptly named Poison, the bewitching purple Superstitious, the sublime iconic grey Montaigne and the magnetic blue Visionary, giving free rein to color experiences.