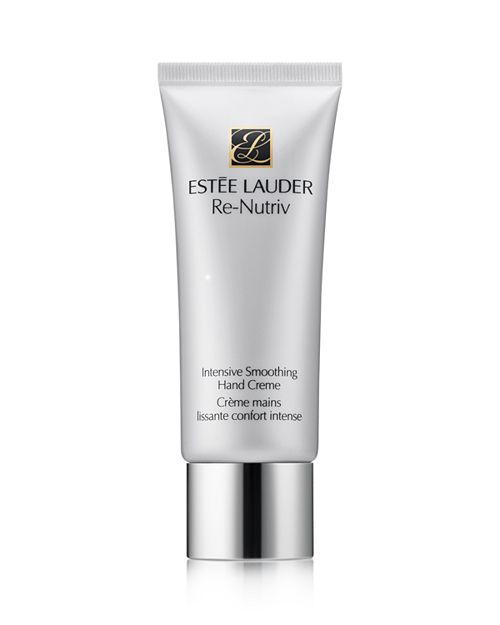 product details
WHAT IT IS:
Slip on one of the most indulgent hand cremes ever created.

WHAT IT DOES:
Sumptuous moisturizing ingredients deeply hydrate. Advanced anti-spot technology helps reduce the look of dark spots and even out skin tone. Hands look younger and more supple. Crepiness is visibly smoothed. Skin remains soft and moisturized, even after multiple washings.

Dermatologist-tested.

KEY INGREDIENTS:
- Meafowfoam Seed Oil
- Mulberry Root Extract
- Olive Extract
- Wheat Brand Extract
- Grape Extract
- Rice Bran Extract
- Heather Extract
- Grape Seed Extract
- Green Tea Leaf Extract
- Rosemary Extract
- Spike Moss Extract
- Hops Extract
- Tangerine Peel Extract
- Pomegranate Juice
- Mango Seed Oil
- Cranberry Seed Oil
- Caffeine
- Gold
- Sodium Hyaluronate

FREE OF...
- Parabens
- Phthalates

HOW TO USE IT:
Apply as needed.