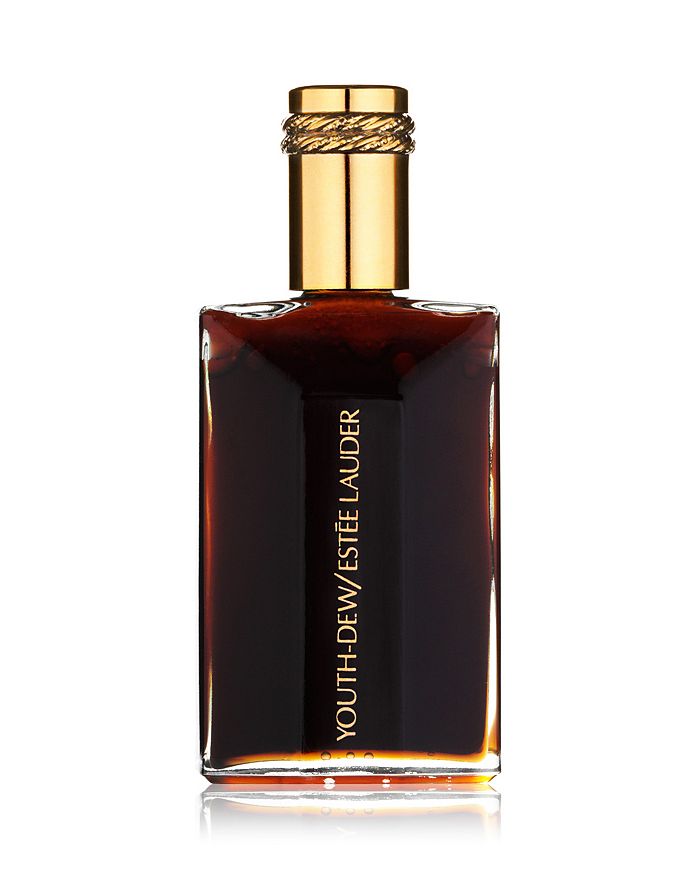 product details
WHAT IT IS:
A moisturizing oil for bath or skin, with a rich, captivating scent.

WHAT IT DOES:
Youth-Dew is simply the sexiest fragrance ever. Absolutely captivating, with opulent flowers, rich spices and precious woods.

In 1953, Estée Lauder introduced Youth-Dew as a scented bath oil that doubled as a perfume--and the world of fragrance was forever changed. Until then, women had relied on the men in their lives to give them perfume as a special gift. But Youth-Dew was created for women to buy for themselves...and they did. Even today, its captivating, sexy spiciness ensures that this true classic remains a favorite.

This Youth-Dew Bath Oil is the remarkable formula that started it all.

KEY NOTES:
- Top notes: aldehydes, orange, spices, peach, bergamot, narcissus, lavender
- Middle notes: cinnamon, cassia, orchid, jasmine, clove, ylang-ylang, rose, lily of the valley
- Base notes: tolu balsam, Peru balsam, amber, patchouli, musk, vanilla, oakmoss, vetiver, incense

HOW TO USE IT:
Pour out a few drops as you draw your bath for a relaxing treat, or simply wear it as a fragrance.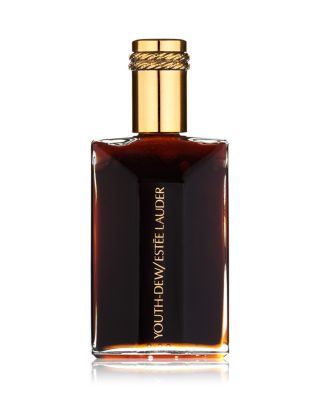 This item is part of Estée Lauder Youth-Dew Bath Oil
View All

(1)