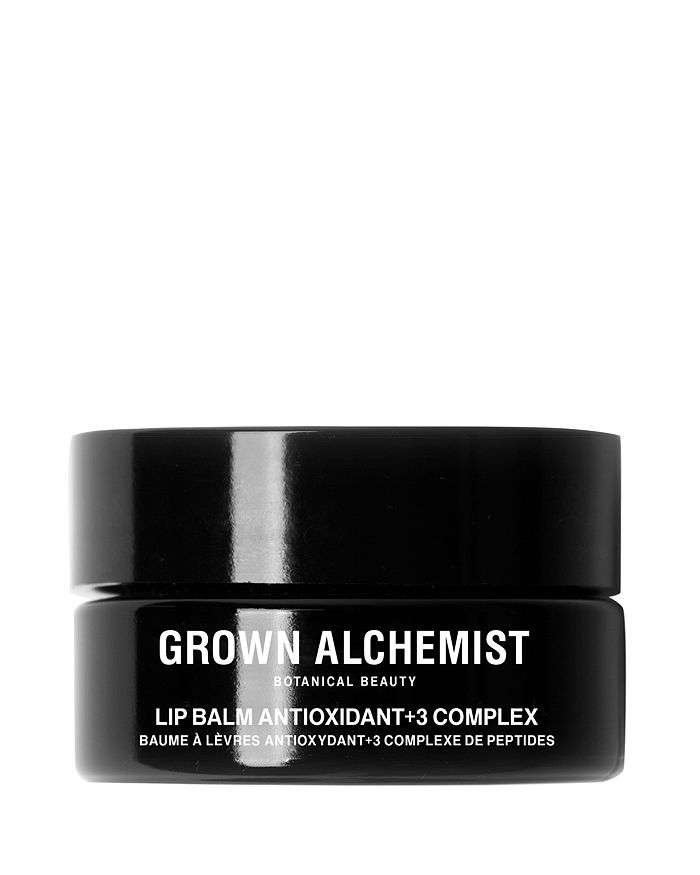 product details
A luxurious, silky antioxidant-rich lip balm that leaves lips hydrated, soft and shiny while nourished and protected providing the ultimate lip conditioning treatment.

Active ingredients:
- Watermelon Seed Extract rich in Carotenoids noticeably protects the skin's cell structure, protecting sensitive lip skin from premature aging.
- Anitoxidant+3 Complex containing Oxygen, Carbon and Nitrogen free radical scavengers provide noticeable protection of the skin's cell structure.
- Triglycerides from Shea Butter increase skin composition, assisting with improved skin density while protecting against moisture loss.
- Argan, rich in anti-aging Photosterols, Oleic and Linoleic Essential Fatty Acids, boosts collagen production, cell renewal, hydration and elasticity levels.
- Rosehip, rich in Fatty acids Omega-3, 6 & 9 and Lycopene, boosts hydration, improving elasticity and ensuring lips are kept, soothed smooth and supple.
0.5 oz.
This product is part of Glowhaus, a makeup and skin care boutique featuring all things dewy, sparkly and bright.
Web ID: 2694798