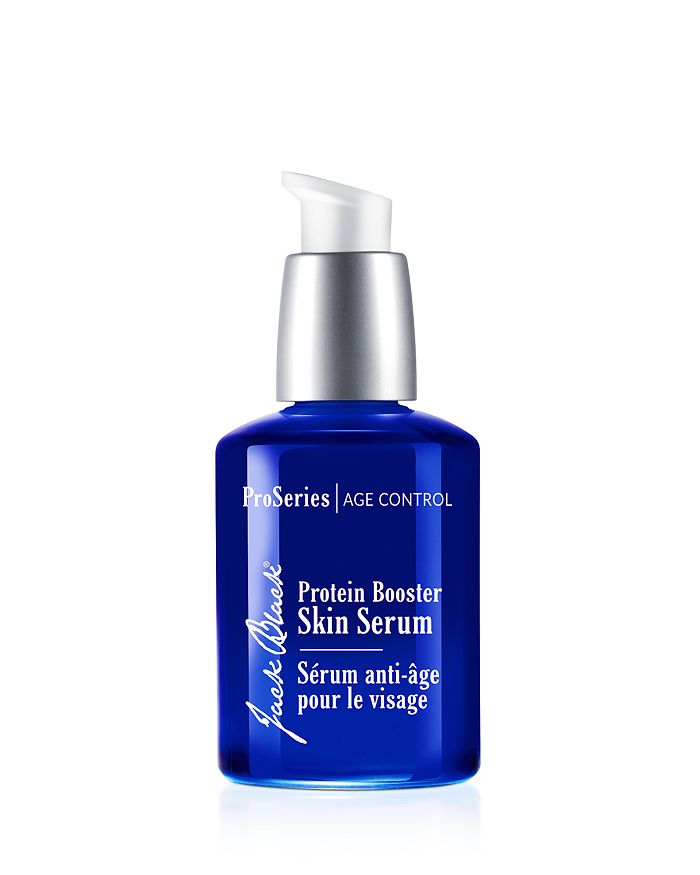 product details
WHAT IT IS:
A multifunctional anti-aging serum that offers a daily dose of anti-aging defense.

WHAT IT DOES:
• The silky liquid texture is readily absorbed allowing for immediate delivery of the efficacious ingredients.
• Serums are intended to be used with a moisturizer or blended with another product.
• Except for customers with oily skin, serums are not intended to provide adequate hydration when used alone.
• Peptides are chains of amino acids (the building blocks of protein) that are essential to human life. They function as messengers in the skin, allowing the epidermis and dermis to communicate more efficiently. As we age, communication diminishes within the skin resulting in fine lines, wrinkles and loss of elasticity. Peptides improve cell communication by sending specific signals that affect skin's response.

HOW TO USE IT:
For maximum anti-aging benefits, apply to clean skin morning and night. Use two pumps to cover the entire face and neck before applying moisturizer, sunscreen or post-shave products.