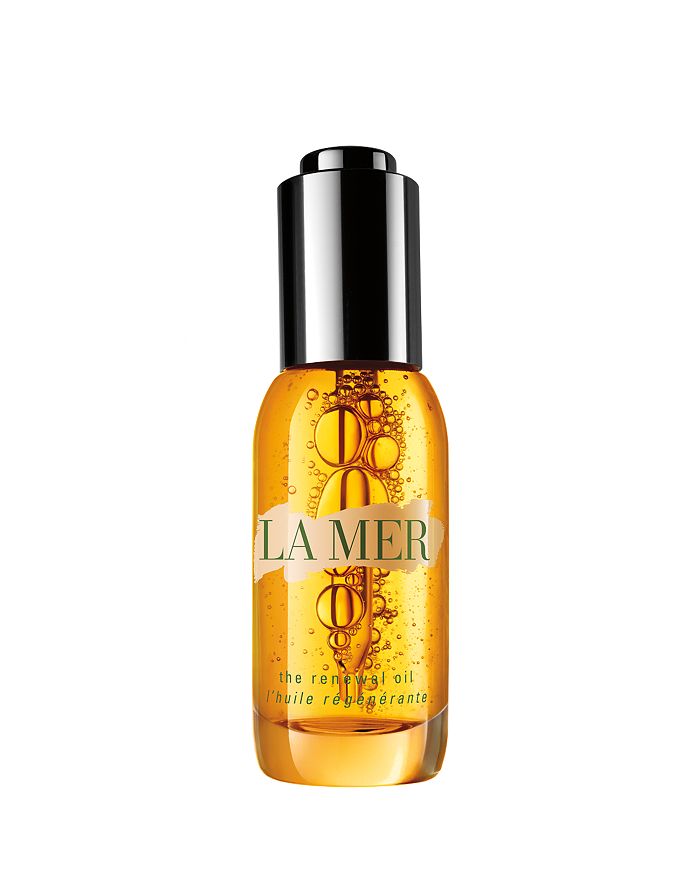 product details
WHAT IT IS:
A dual-phase elixir that blends Miracle Broth™ and sea-sourced actives, unleashing a wave of activity to infuse skin with youth.

WHAT IT DOES:
Collagen production improves, helping soften the look of emerging lines and wrinkles while visibly firming skin. Day by day, skin's natural barrier becomes more resilient. Miracle Broth energizes skin's repair process. Soft and ultra-smooth, skin glows with new vitality. Aromatic and soothing, The Renewal Oil enriches everywhere it is applied, creating the possibility of infinite bespoke skin care rituals.

KEY INGREDIENTS:
- Miracle Broth™ and Miracle Broth Oils
- Lime Tea Concentrate
- St. Paul's Wort Extract
- Rosemary Extract
- Magnolia Bark Extract
- Caffeine
- Tocopherol (Vitamin E)

FREE OF...
- Parabens
- Sulfates
- Phthalates

HOW TO USE IT:
1. Sweep 3-5 drops over face and neck, gently pressing in. Glide soft part of palm along jawline toward ear, then from center of face toward temple and from center of forehead toward temple.
2. Glide soft part of palm from the base of neck up to the ear.
3. Finish with gentle circular pressure at temples. Avoid eye area.