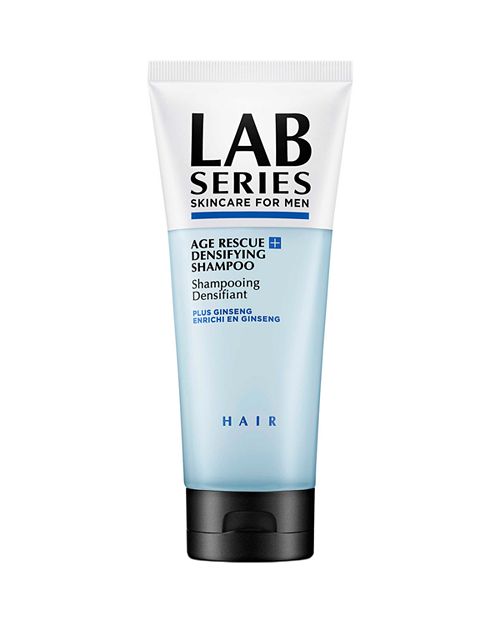 product details
Age Rescue+ Densifying Shampoo is a high-performance cleansing formula that creates a dense purifying lather and removes all pore-clogging debris by dissolving sebum and dead cell deposits from the scalp and hair follicles, creating a fresh, clean environment for healthy hair to live and grow.
shipping & returns
This product will be delivered by Standard Ground Shipping and is not eligible for Premium or Overnight Shipping.
You have 365 days to return most Bloomingdale's purchases. The Final Offer items must be returned within 30 days of the shipment date. For complete details, see our
Shipping
and
Returns
policies.