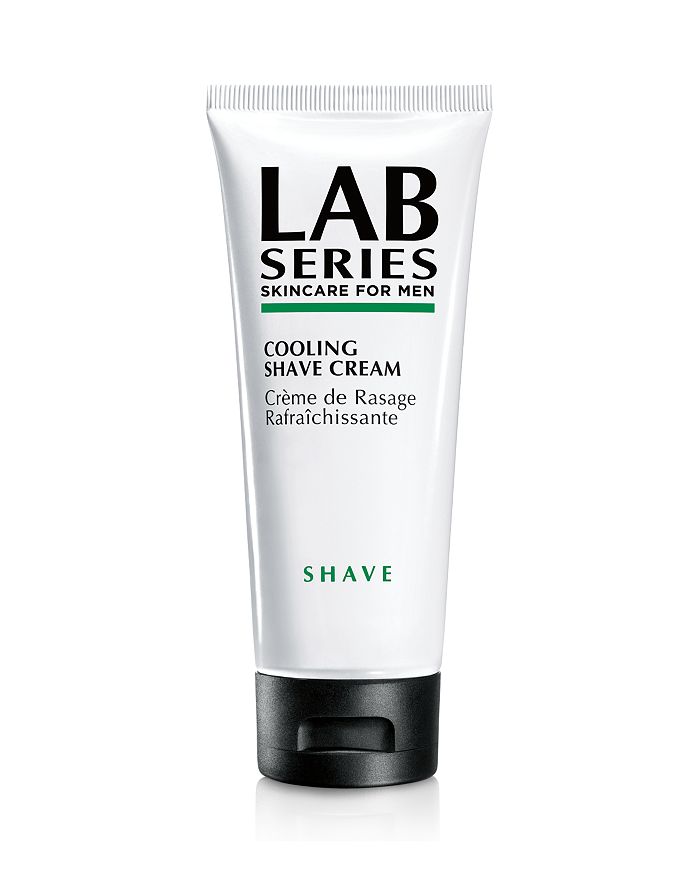 product details
High-glide, low-impact formula. Invigorating, cooling action. This ultra-rich, concentrated cream cushions skin for optimal shave control, closeness and protection. Redness-relieving ingredients help calm the look of skin and reduce the visible signs of irritation that may be caused by shaving.

Multi-action formula combines the nourishing properties of a pre-shave oil and the protective, high-glide performance of a shaving cream to deliver a close, comfortable shave with 3 key benefits:

1. PREP: Nourishing emollients melt into the skin and beard to help smooth the shaving landscape and soften beard hair to reduce cutting force for a close shave.

2. PROTECT: Glide enhancers help guard against the impact that shaving has on the skin for a more comfortable shave with reduced irritation.

3. REFRESH: A blend of cooling ingredients help invigorate the skin on contact, leaving it feeling refreshed Rich formula rinses easily to prevent clogging razors.

To use: Apply a thin layer to clean, damp face and neck. Shave as usual.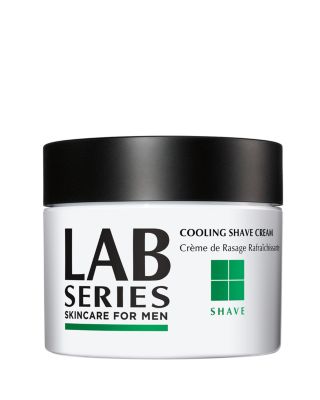 This item is part of Lab Series Skincare for Men Cooling Shave Cream
View All

(2)