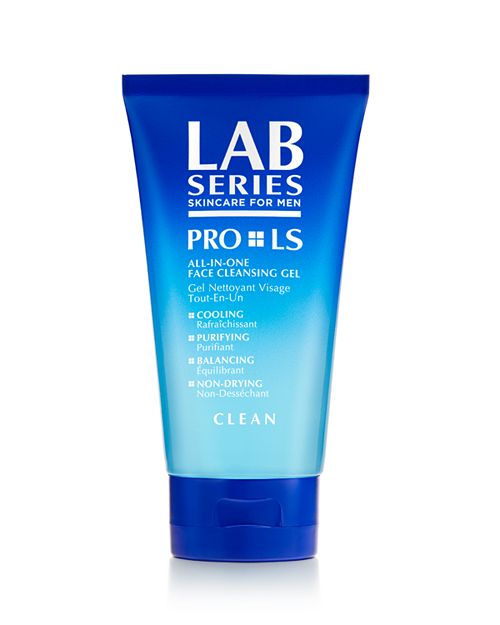 product details
Benefits:
1. Cooling: The subtle cooling formula leaves skin feeling clean and fresh.
2. Purifying: The deep-cleansing formula instantly rids skin and beard of surface oils, dirt, and pollutants, such as PM 2.5, which can clog pores.
3. Balancing: The pH balanced cleanser will not disturb the skin's natural level or leave it feeling stripped.
4. Conditioning: The conditioning formula deeply purifies without stripping away essential moisture.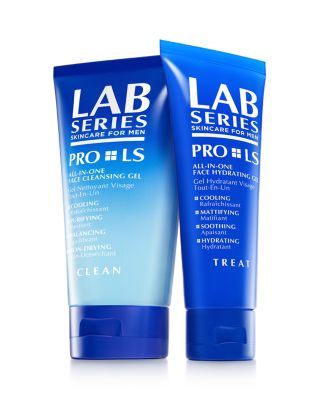 This item is part of Lab Series Skincare For Men Pro-LS Collection
View All

(2)