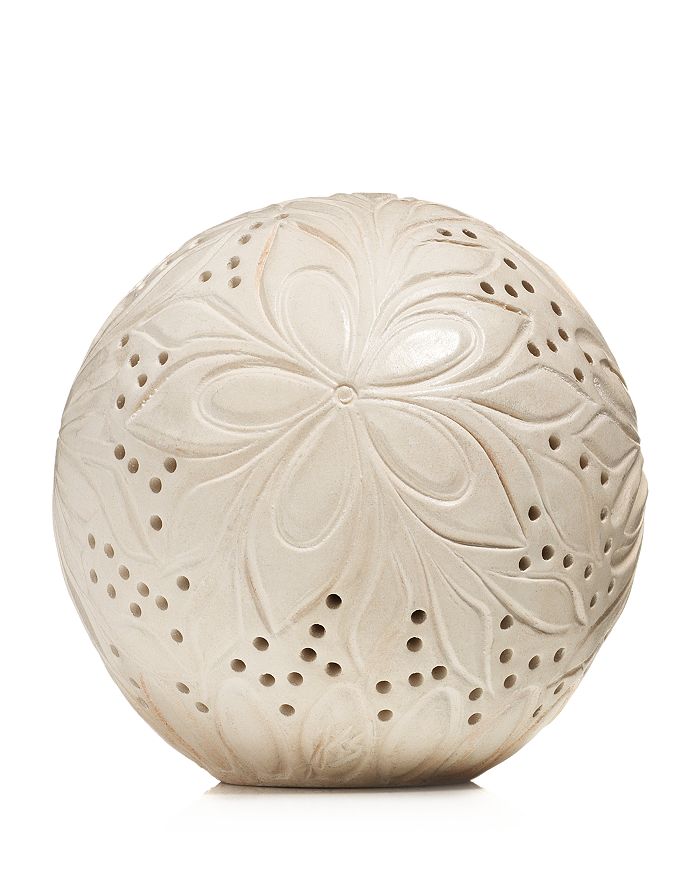 product details
KEY NOTES:
Fresh and aromatic scents of lavender, rosemary, basil and hay

ABOUT THE FRAGRANCE:
A change of hands to a skilled family of perfumers with over 100 years of expertise marks a new chapter in the history of L'Artisan Parfumeur.

With this new beginning comes a fresh perspective, a return to the brand's roots fueled by the desire to allow its iconic heritage to flourish and to reveal its love of nature and the new, as well as Jean Laporte's original passion for perfume.

A pioneering spirit with a contemporary vision that has endured for 40 years, L'Artisan Parfumeur is a contrasting celebration of both the classic and the modern. Carefully formed and finely chiseled, every sphere is hand-carved making each one unique. It represents a skill that is passed down from mother to daughter and is true to French craftsmanship.

The fragrance for La Boule de Provence was created by the perfumer Jean-Claude Gigodot. It was inspired by the naturally striking landscapes of Grasse, in the south of France. Notes of lavender, hay, rosemary, tomato leaf and basil make up this aromatic fragrance at the center of each luxurious ball. La Boule de Provence offers the clean simplicity and freshness of white.