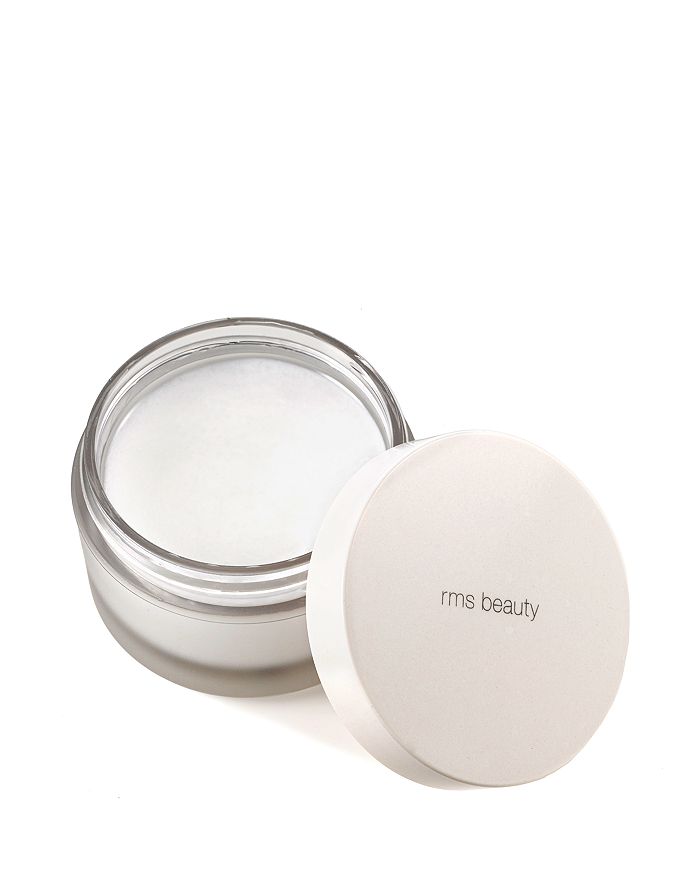 product details
The ultimate organic beauty product! This can honestly be called RMS Beauty's best makeup remover ever. Removes even the most stubborn mascara with ease. This multitasking product can also be used as a facial cleanser and skin moisturizer.

Coconut oil is considered the healthiest oil on earth for its high levels of lauric acid, which is rarely found in nature. Lauric acid is what gives coconut oil its anti-bacterial, anti-fungal and anti-microbial properties, making this all-in-one product suitable for even the most blemish-prone skin. This natural antioxidant is 100% pure, raw and unrefined, thereby naturally protecting skin against free radical damage and premature aging. Ideal for all skin types including sensitive and acne-prone skin. Nourishes skin, hair and lashes. Helps soothe sunburns.

Note: RMS Beauty Coconut Oil is harvested fresh using a new and modern processing technique making it superior over store-bought coconut oil.
2.5 oz.
This product is part of Glowhaus, a makeup and skin care boutique featuring all things dewy, sparkly and bright.
Formulated with raw, food-grade & organic ingredients, RMS Beauty products are free from harmful chemicals & synthetic preservatives.
Packaging for RMS Beauty products is minimal, biodegradable, recyclable or reusable.
Web ID: 2653298