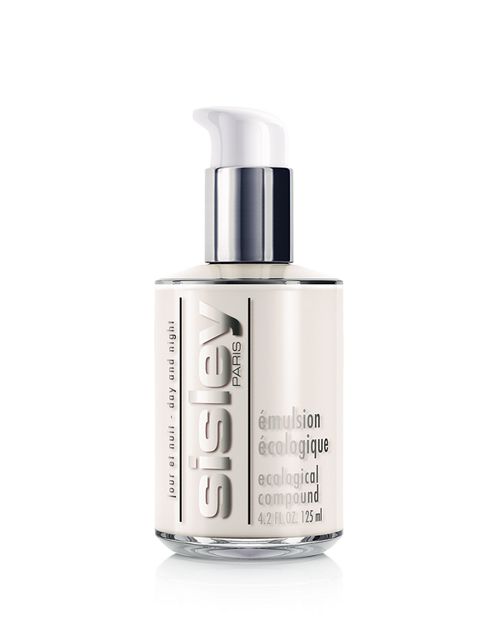 product details
Ideally balanced, receptive skin, and a healthy-looking, radiant complexion.

An all-purpose formula that works to stimulate and regulate the skin.

Centella Asiatica, Ginseng, Rosemary, Hops and Horsetail all work in synergy to dramatically enhance the benefits of the active ingredients.

Ecological Compound is formulated with a complex of plants specially selected for their protective, moisturizing and revitalizing action.

It works to:
- Help skin fight environmental stresses (pollution, cigarette smoke, UV rays)
- Restore improved tone and suppleness
- Prepare skin to receive the benefits of day and night creams (applied afterwards), thus maximizing their effectiveness.