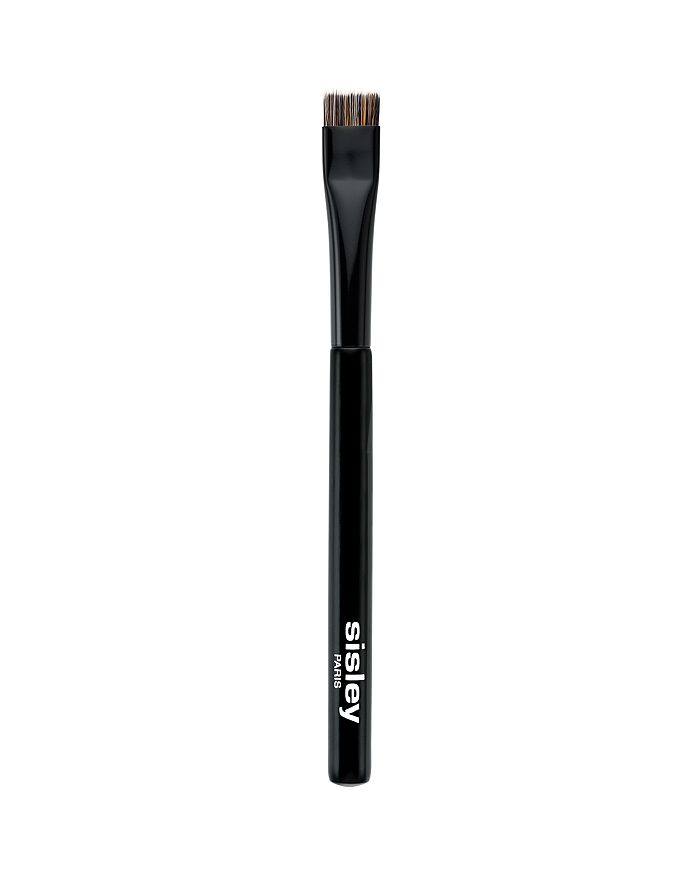 product details
With its flat, straight shape, the Eyeliner Brush simplifies highlighting and intensifying the eyes by lining, defining, blending or smudging along the lash line. Its straight and synthetic, incomparably soft bristles were specifically designed and selected to apply color with precision.

Sisley-Paris worked with Raphaël, French master brush-maker since 1793, to develop makeup accessories to bring out the very best results.

With the brush's function noted on the handle, there is no chance of using the wrong one.