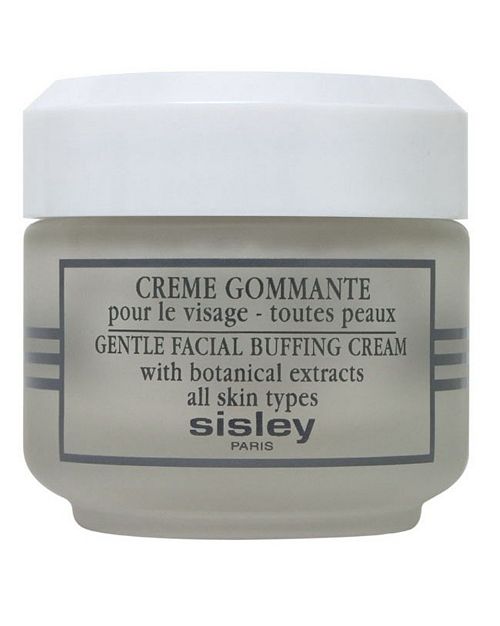 product details
A fresher complexion, with skin that feels clearer, softer, stimulated.

A scrub cream which works gently to lift impurities from the surface of the skin.

Gentle Facial Buffing Cream is applied like a mask, then removed with gentle exfoliating movements, taking with it the surface dead cells and impurities which dull the radiance of the complexion.

- Its very gentle formula contains Camomile, which has soothing and softening properties.
- With regular use, it helps refine skin texture and maintain a smooth, youthful appearance.
- By removing excess dead cells and impurities off the skin, Gentle Facial Buffing Cream enhances its receptiveness to subsequent skin care products.