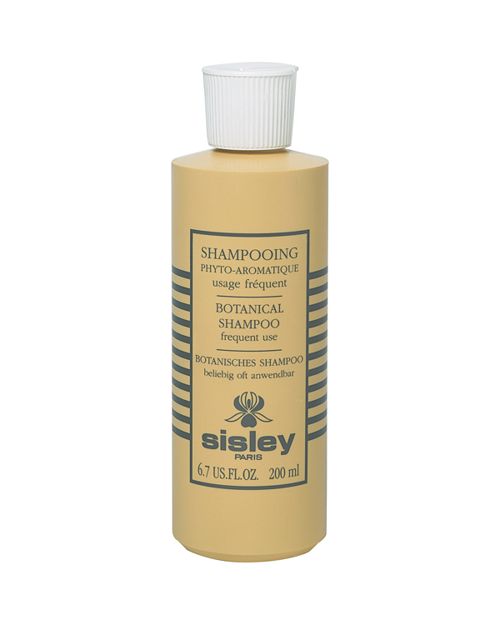 product details
Glossy, healthy-looking hair in tip-top condition.

A shampoo that caters to all the needs of every type of hair.

Shampoo with botanical extracts is a very mild formula which cleanses hair without disturbing its natural balance:
- It helps boost volume, body and shine
- It contains essential oil of Rosemary to purify the scalp and leave hair pleasantly scented
- Its ultra-gentle formula helps to protect hair and can be used as often as necessary, even by children.