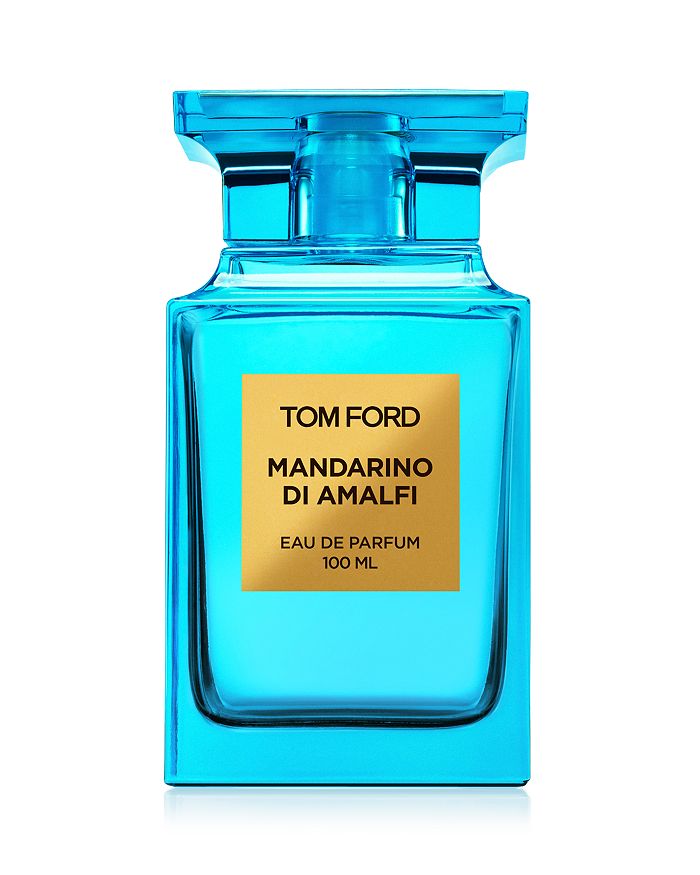 Tom Ford
Private Blend Mandarino di Amalfi Eau de Parfum
product details
KEY NOTES:
Citrus fruits, mint, thyme, wildflowers

ABOUT THE FRAGRANCE:
Private Blend Mandarino di Amalfi captures the calm idyll of the white-washed villas dotting the cliff-sides of Amalfi. Citrus fruits waft their aroma with a tonic-life effect, and evening comes on with a warm breeze of night-blooming flowers. The air is scented with mint, thyme and wildflowers.