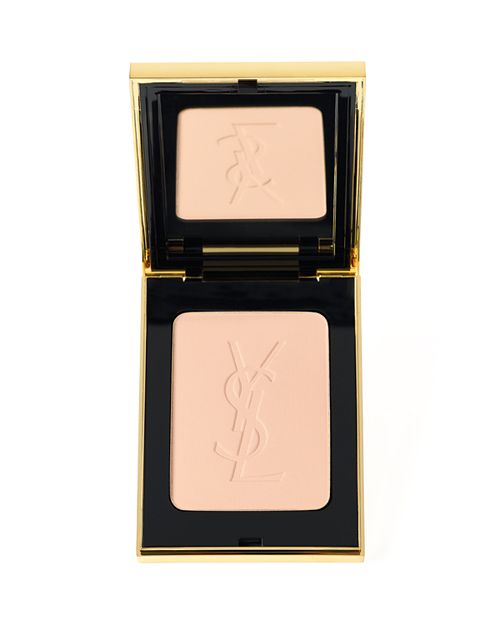 product details
Restores deep luminosity with a targeted action on the dermis layer of the skin, while correcting dark, age spots.

-Restores Deep Luminosity & diminishes complexion dullness
-Corrects dark spots & evens skin tone
-Reduces lines and wrinkles while firming the skin

Key Ingredients:
HEXYLRESORCINOL
Latest ingredient scientifically proven to help reduce the pigmentation process at its source which causes dark spots
As effective as hydroquinone, a prescription strength formula, used to treat dark spots and evening of skin tone
0.5% Hexylresorcinol is 4xs as effective as 2% Hydroquinone
A natural molecule that is a safe alternative to leading prescription
100% Safe
0% Toxicity

SPERGULARIA
A pioneer plant that promotes evening of skin tone

WALTHERIA and COCHLEARIA
Restores Deep Luminosity and diminishes complexion dullness
Reduces lines and wrinkles while firming the skin

Apply once a day, either in the morning or evening, to face and neck. Use before/under your moisturizer.